May we introduce ourselves...
We are the largest and second oldest shelter in the Netherlands. With much knowledge, experience and love we give dogs , cats and rabbits all the care they need. Unlike many other shelters, we have all services under one roof, including our own veterinary practice and many trained professionals. In addition, when people adopt from us, they know what kind of animal they are getting, and we carefully match animal and new owner. Newly adopted pet mom and dads receive free advice and guidance if necessary for three months. We are a large shelter but a small independent charity that depends on donations from donors to be able to fulfill our care for the animals. We help about 2000 animals every year. We do our work with the efforts of volunteers, for more than 120 years.  
This page contains basic information about our pet shelter in English
For viewing our website in English or another language, please use Google Translate. Once in Google Translate, choose 'websites'. Then click on 'Dutch' to 'English' (or other language) for translation, copy the url to our website doamsterdam.nl and read in your own language! 
So if you are looking for a dog or cat, we can give information and advice but also see if we can match you with one of the animals in our shelter! Also if you are unable to take care of your dog or cat for whatever reason, you can contact us to see if we can help.  
Mission and vision: Only happy pets!
Almost every day we see animals here that are so sick, damaged or traumatized that it takes considerable effort to give them a second chance. We will continue to work on that with dedication and confidence, but we would rather see it not come that far at all. A pet is happiest with a nice owner who takes care of him with love and respect. Only happy pets in Amsterdam, that's what we aim for.  
DOA takes in stray animals from the municipalities of Amsterdam, Beemster, Diemen, Edam-Volendam, Landsmeer, Purmerend and Waterland. Animals that the owner is (temporarily) unable to care for due to a crisis can also come to us. We are there for all animals: with and without an owner. That is why DOA also offers services to keep animals with an owner happy and healthy. With the income from these services, we are even better able to pay for the care of our shelter animals. This also brings a happy future closer for them .  
The services we offer are: 
View all our services here . 
Statutaire naam: Stichting Dierenopvang Amsterdam (DOA)
RSIN: 2562170
KVK: 40532070 
BTW-nummer: 0025.62.170.B01 
IBAN: NL49 INGB 0000252696 
BIC: INGBNL2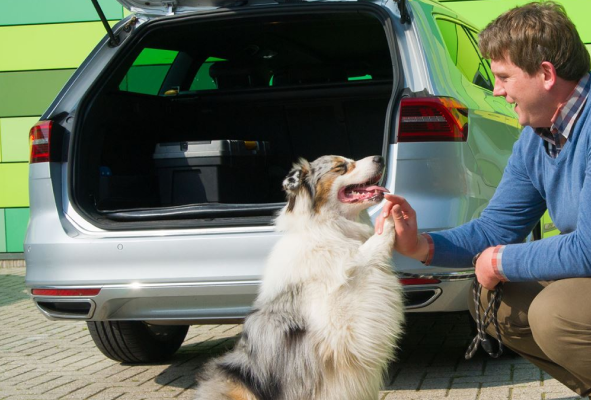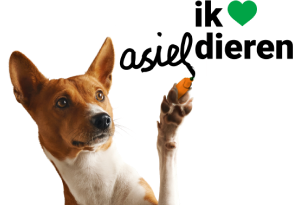 Meld je hier aan voor onze nieuwsbrief en ontvang maandelijks ons nieuwsbrief. Afmelden voor ons nieuwsbrief kan op elk moment.